Op welke stoel zit jij?

Product Design

We leven in een tijd waarin veel geconsumeerd wordt. We kiezen voor producten met een bepaalde uitstraling. Dit kan bewust of onbewust gebeuren en zorgt ervoor dat we, door de spullen die we bezitten, bij een bepaalde groep horen. Dit lijdt tot een overdaad van variatie op de vorm van producten. Die niet bijdraagt aan de functie.

Ik maak een statement tegen deze overdaad. Door een grote hoeveelheid variaties op de stoel samen te voegen tot 1 vorm. Een archetype van het product. Het is geen nieuwe variatie op het product maar laat met zijn vorm de kern ervan zien. Hiermee wil ik mensen bewust maken van de manier waarop we met spullen omgaan en de keuzes die we maken.
We live in a time of high consumption. We sometimes choose our products by there looks. This can happen consciously or unconsciously and it ensures that, because of the things we own, we belong to a certain group. This leads to an abundance of variation in the shape of products. Which does not contribute to the function.

I want to make a statement against this abundance. By combining a large amount of variations on the chair into one shape. An archetype of the product. It is not a new variation on the product, but it shows the core of it with it's shape. With this project I want to make people aware of the way we handle things and the choices we make.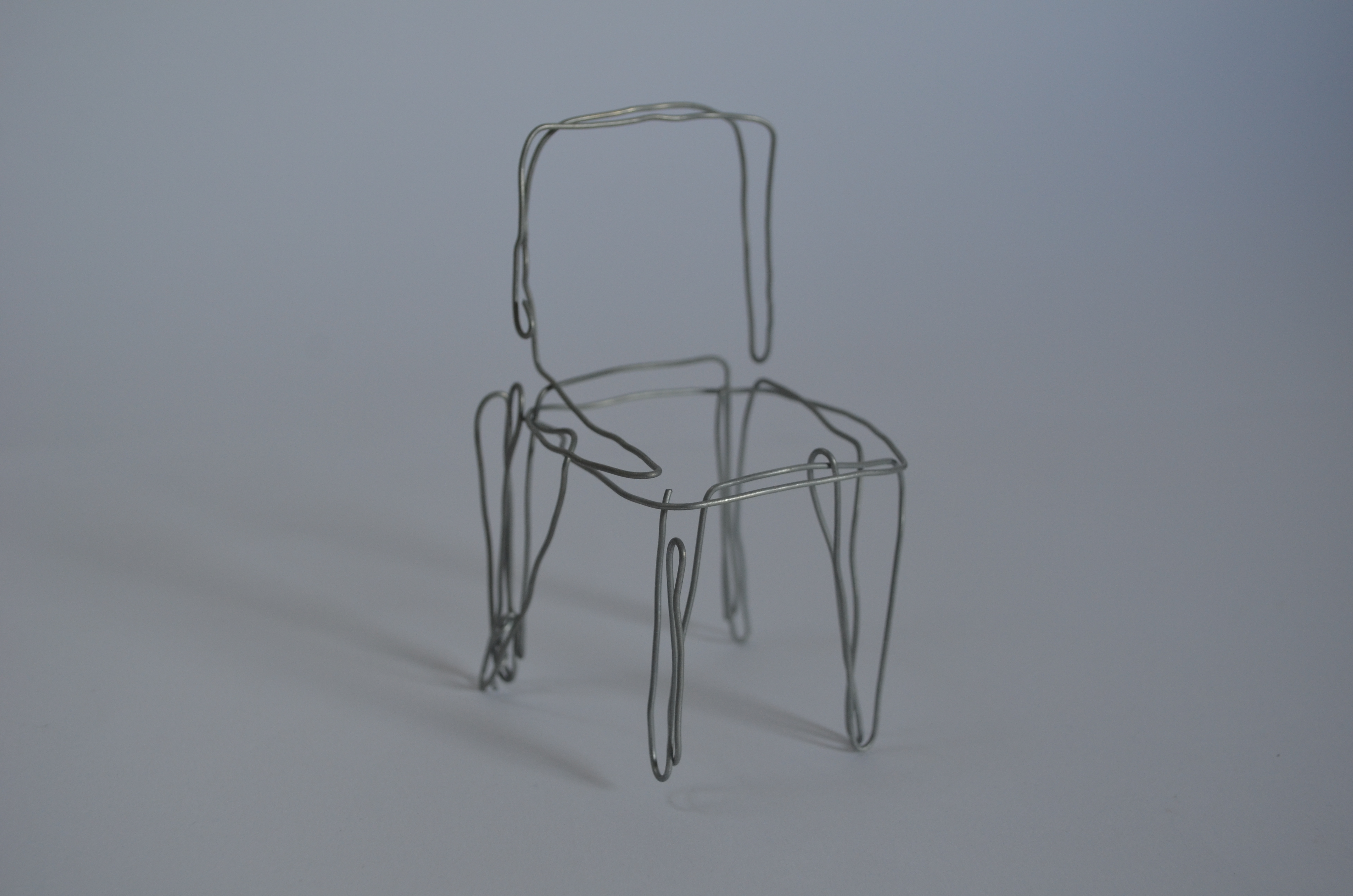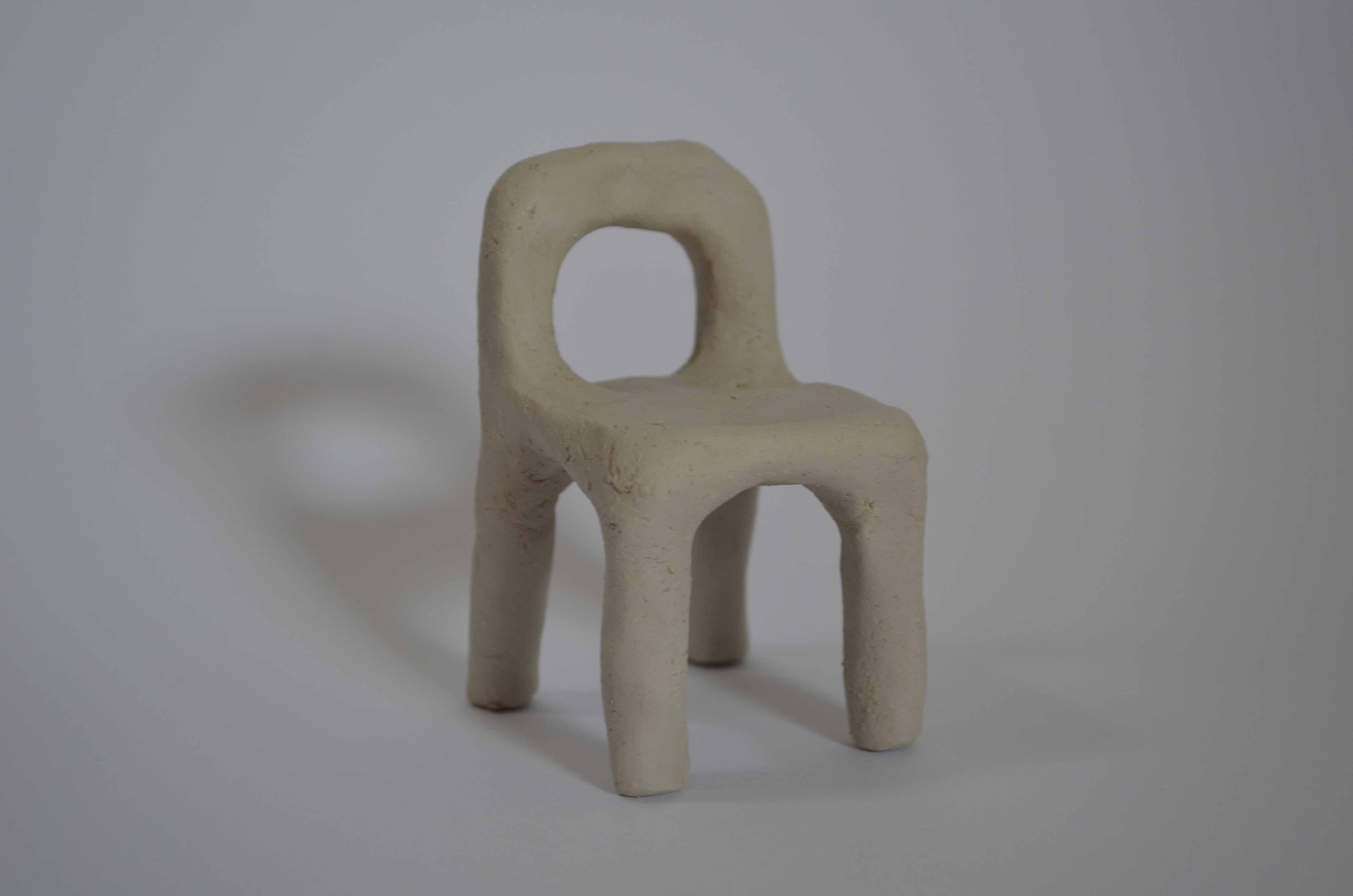 Jona Kortekaas AKV|st.Joost 2021