Pink lady & Jonagold

Photography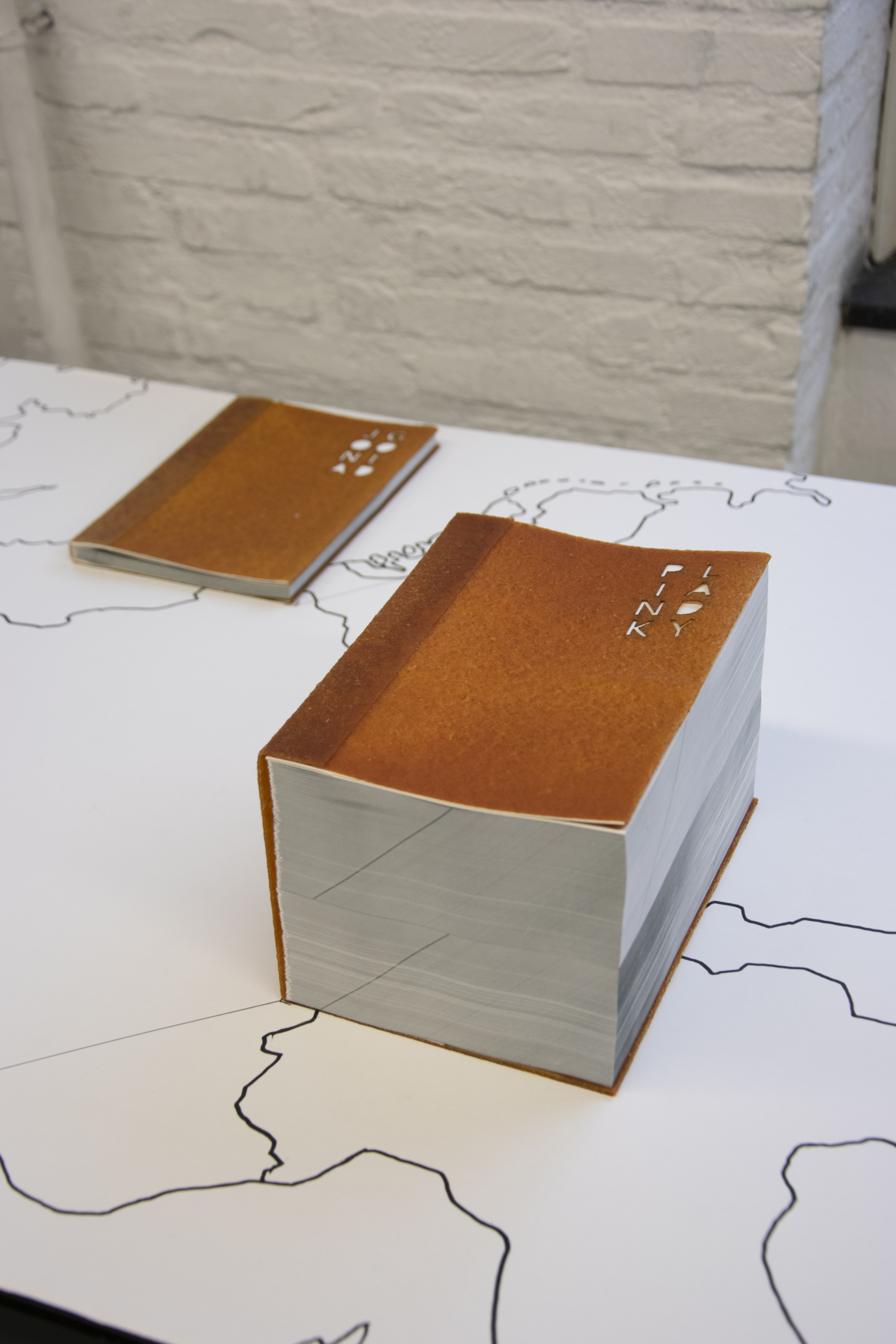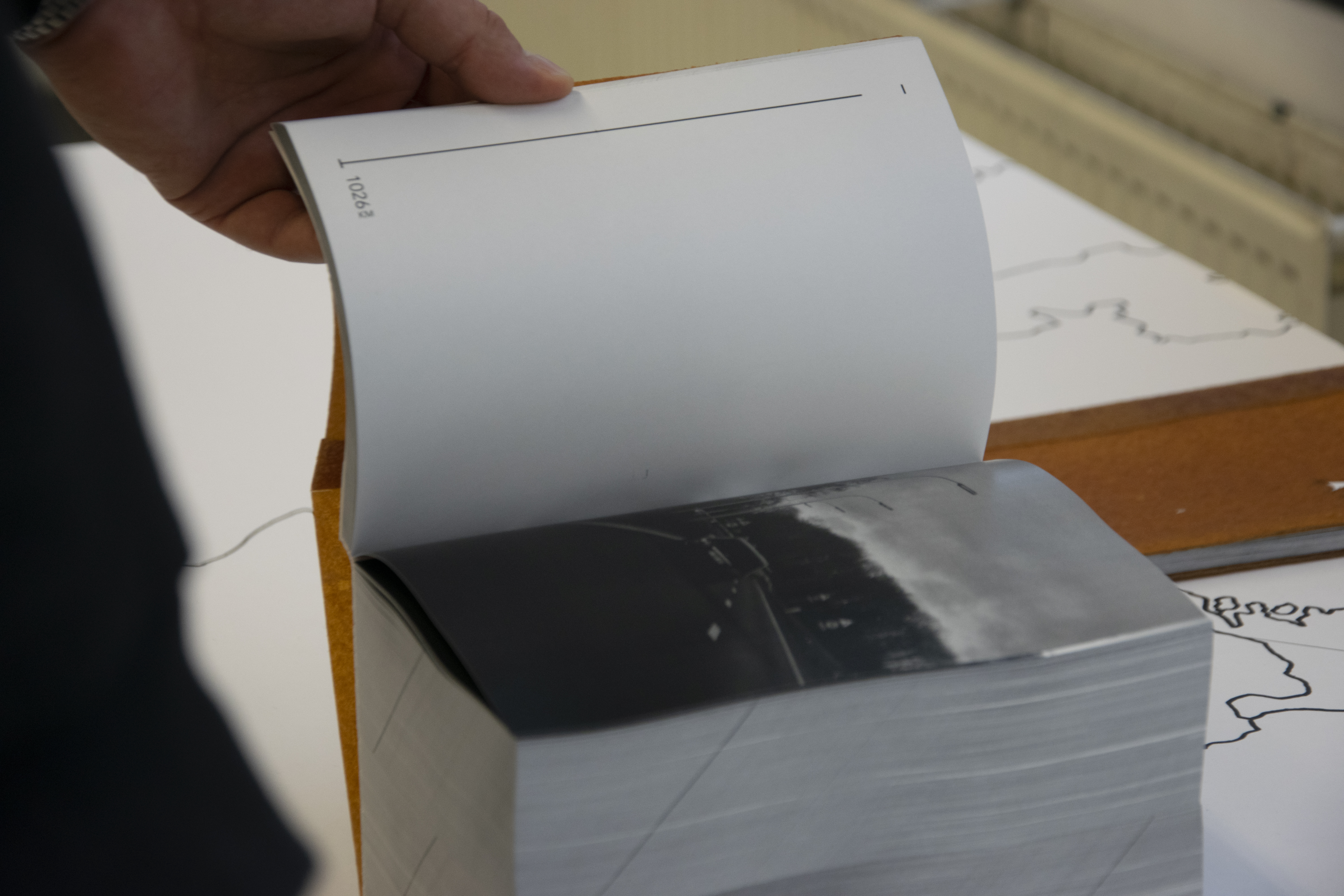 Het fruit dat in de supermarkt ligt komt van over de hele wereld. Maar als je een stuk fruit in je mandje gooit sta je er zelden bij stil dat dit soms duizenden kilometers heeft afgelegd. Wat naar mijn idee iets is waar we ons juist wel bewust van zouden moeten zijn .

In mijn project ben ik op zoek gegaan naar de oorsprong van twee appels uit de Albert Heijn. De pink lady en de jonagold. Waar staan de bomen eigenlijk waar de appels die wij dagelijks kopen aan groeien? De bomen heb ik gevonden. De routes hiernaartoe heb ik vastgelegd in twee boeken. De pink lady uit Frankrijk en de jonagold uit Nederland. Deze boeken staan symbool voor de afstand die deze appels hebben afgelegd. Op iedere pagina staat een foto van de letterlijke route naar de appels toe. Iedere kilometer heb ik een foto gemaakt. Elke pagina van de boeken telt dus voor 1 kilometer.

De omslag van de boeken heb ik gemaakt in samenwerking met Sifra Kuipers. Beide zijn gemaakt van appel. De een van jonagold en de ander van pink lady. Hiermee is de handeling van het pakken van een appel uit het schap verwerkt in de tastbaarheid van het boek.

Dus als je volgende keer een appel koopt. Wees je dan bewust waar deze vandaan komt voordat je hem in je mandje gooit.
The fruit in the supermarket comes from all over the world. But when you buy a piece of fruit you don't realize that sometimes it traveled thousands of kilometers. I think that is something we should be aware of.

In this project I researched the origin of two apples from the Albert Heijn super market. The pink lady and the jonagold. Asking myself the question: where are the trees standing, on which these apples grew. Those trees I found. And I captured the routes to them in two books. One book about the pink lady from France. And one about the jonagold from the Netherlands. These books symbolize the distance these apples covered. Each page shows a picture of the route to where the apples grow. Every kilometer I made one picture. Therefore every page of the books stands for one kilometer.

I made the cover of the books in collaboration with Sifra Kuipers. Both are made from apple. One from Jonagold and the other from Pink Lady. With this, the act of taking an apple from the shelf has been incorporated into the tangibility of the book

So next time when you buy an apple. Be aware where it comes from, before you throw it into your basket.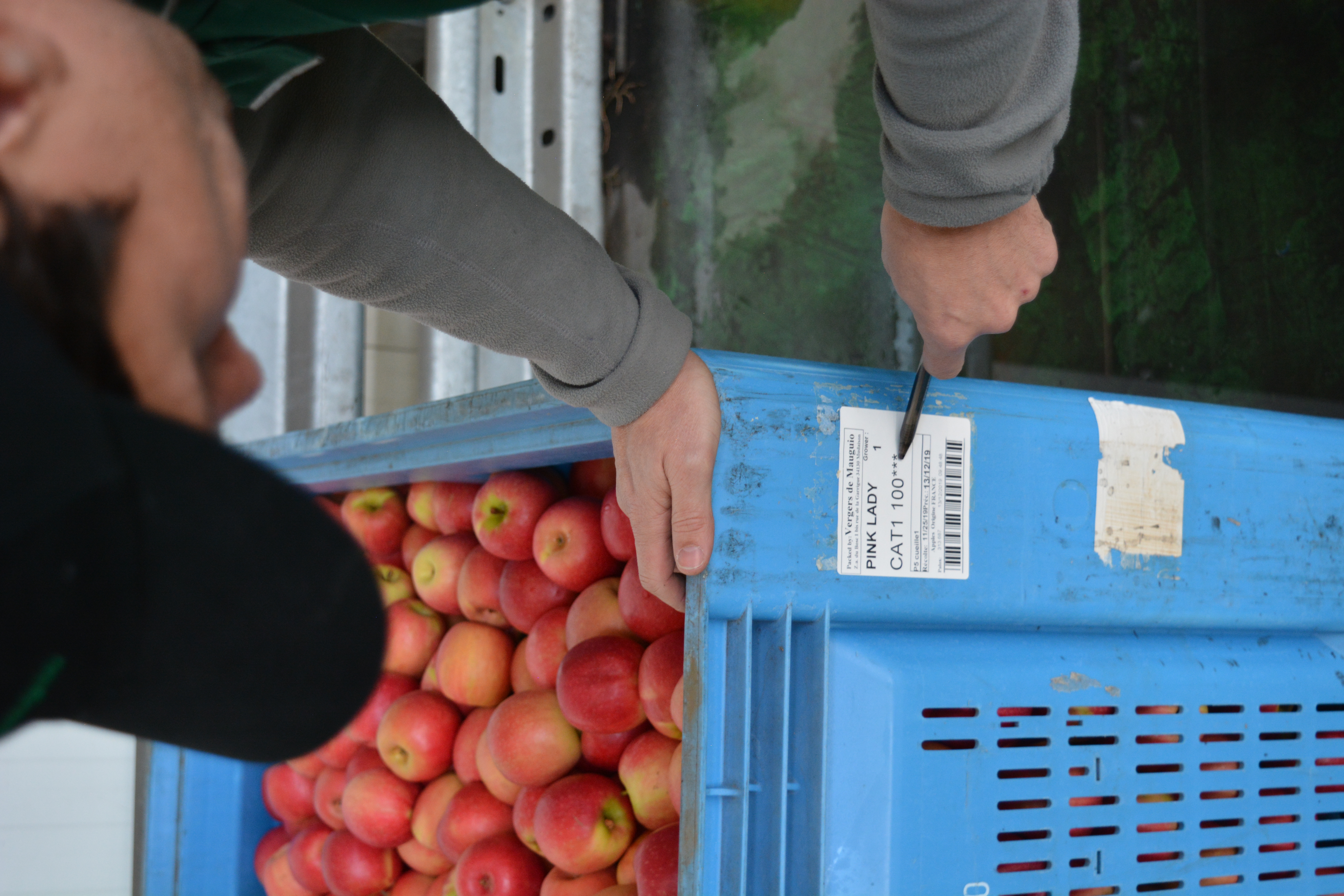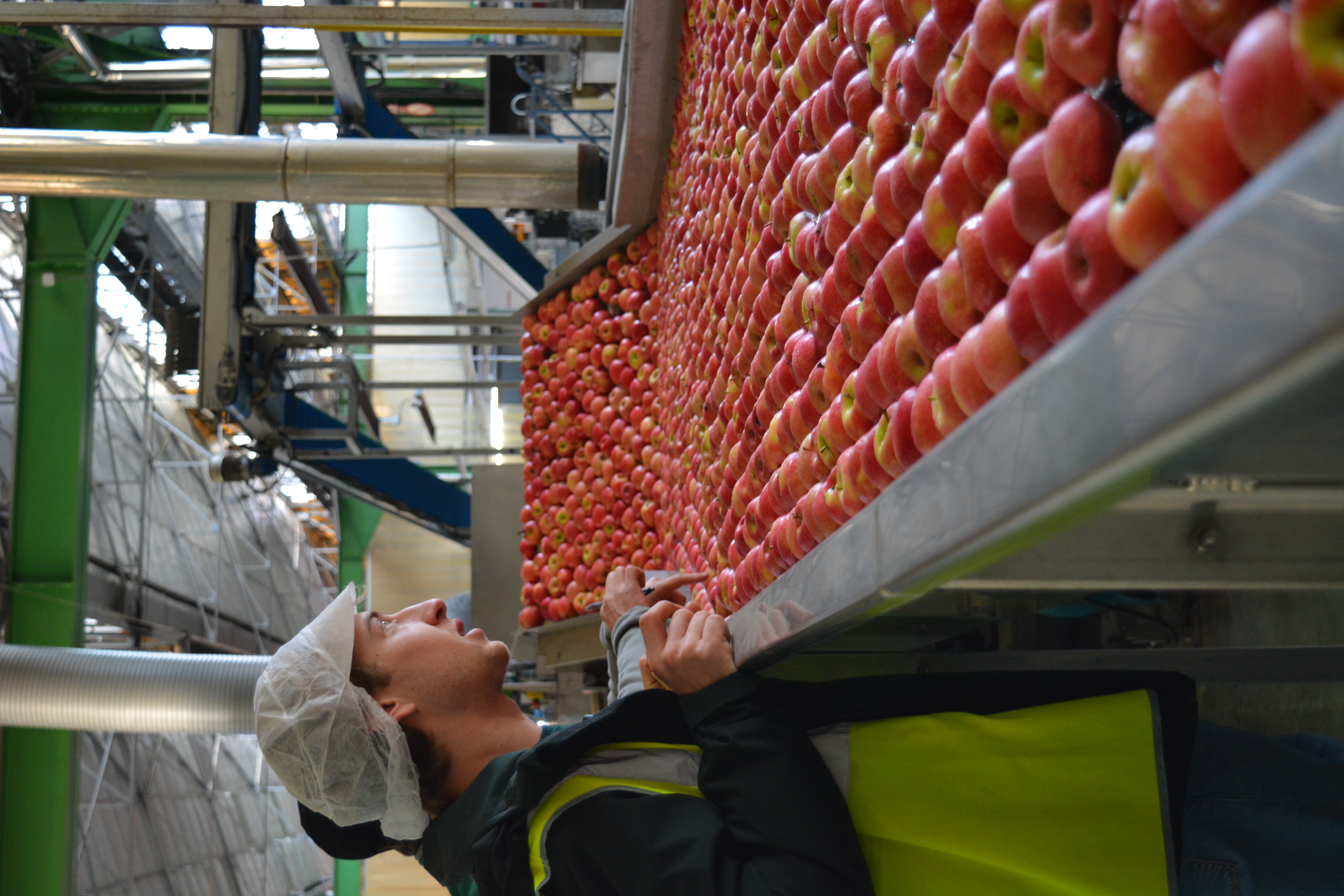 Jona Kortekaas AKV|st.Joost 2021